Alison is an award winning Burlington area agent who's built a reputation for her exceptional customer service and strategic, personable approach. She brings her passion and sharp attention to detail to assist buyers in a highly focused search for their home and to help sellers through a smooth, stress free sale while obtaining the most value for their property.
Prior to joining the world of Real Estate Alison has worked for a number of Fortune 500 companies in a sales and marketing capacity.
A Burlington area realtor since 1994, Alison has extensive knowledge of the surrounding neighbourhoods, communities, schools and adjacent cities. Referrals are a large part of her success as she earns the respect of her clients by working ethically and always has her clients best interest as her top priority.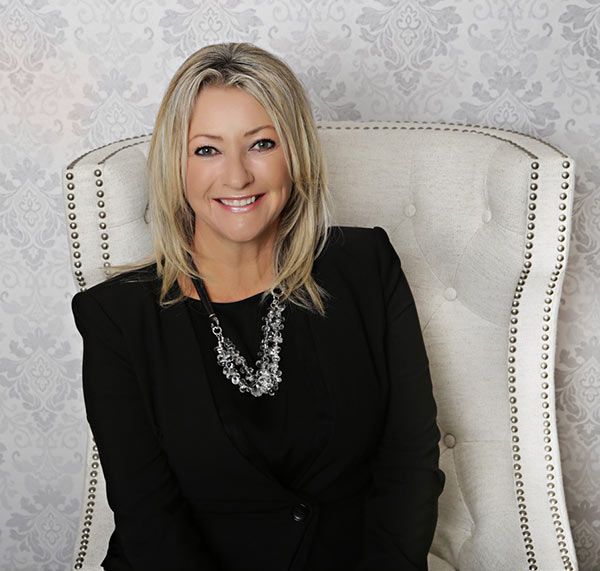 My Real Estate Goal
My Real Estate Goal is to provide you with exceptional knowledge of the real estate market and unsurpassed serviced so that you can confidently recommend me to your family and friends.
Why I Work By Referral
Working by referral is the commitment I have made to provide my clients with unsurpassed service whenever they need me, and to maintain long-term relationships that will offer added benefit for years to come. I want to earn your confidence and your referrals. Therefore I have a vested interest in making sure that you are completely satisfied at the end of your transaction.