Real Estate Listing Benefits
Here is what I guarantee when using my Real Estate services.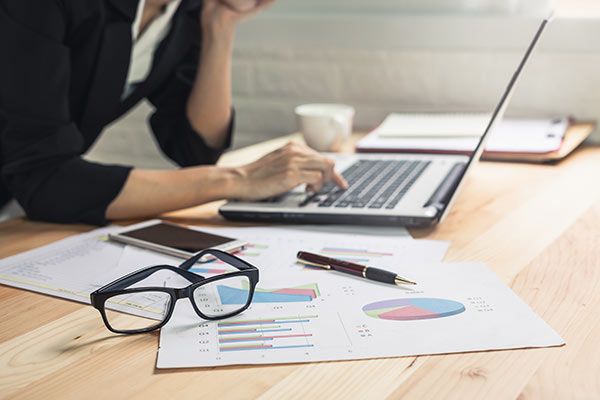 In-depth Market Analysis
A thorough assessment of location, style, condition, upgrades, features, age, improvements, etc.
A detailed Fair Market Evaluation of your property, including an optimal pricing strategy, based on current competition; properties that have recently sold; listings that have been taken off the market, or have had multiple price changes.
An estimate of expenses and costs of the sale when the sale is complete.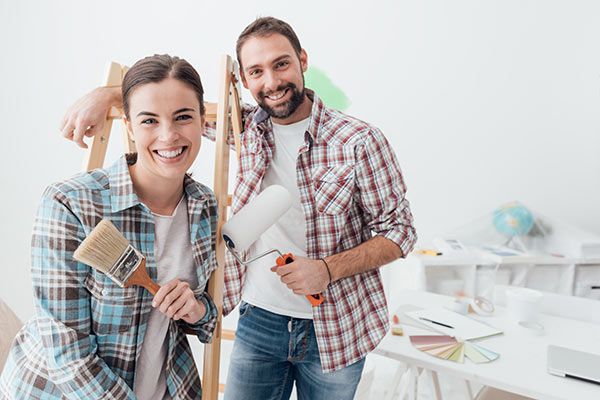 Property Enhancement
Putting your home on the market – Let's maximize its value
Complimentary home staging consultation with a written Home Enhancement Checklist.
Recommendations for repairs and improvements to help sell your property for the highest price possible.
Connections with the most reliable and dependable home improvement trade workers in the marketplace.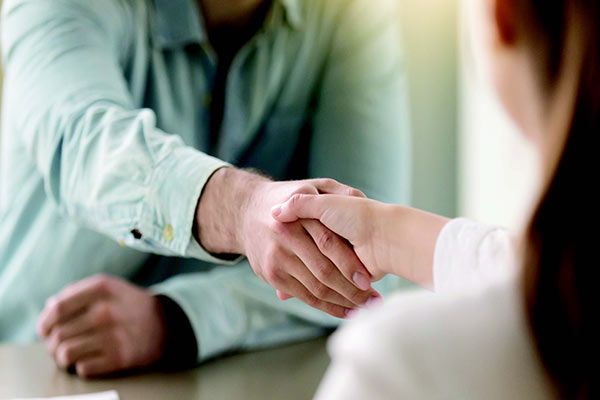 My Promise To My Clients
Review current market analysis.
Carefully review/prepare offer (Agreement of Purchase & Sale).
Negotiate the strongest terms and contract elements to create a solid transaction that will close on time without any surprises.
Monitor the various aspects of the transaction to ensure it closes on time and with as little stress as possible.
Get an in-depth view of how I can help you buy or sell your home.
Treating customers like family is both a guiding principal and a way of life for Alison Cooper-Link. Alison is the daughter of highly respected and successful Realtors who served Burlington and surrounding area for the past 50 years. You could say its in her blood.
Alison is an award winning Burlington area agent who's built a reputation for her refreshingly friendly customer care yet strategic and personable approach. She brings her passion and sharp attention to detail to assist buyers in a highly focused search for their home and to help sellers through a smooth, stress free sale while obtaining the most value for their property.
Prior to joining the world of Real Estate Alison has worked for a number of Fortune 500 companies in a sales and marketing capacity.
A Burlington area resident for over 40 years Alison has extensive knowledge of the surrounding neighbourhoods, communities, schools and adjacent cities. Alison and her husband David have raised two children here and know the value of being able to call this remarkable area home. She enjoys fitness, travel, tennis, theatre and the arts but most importantly the time spent with her family and friends.